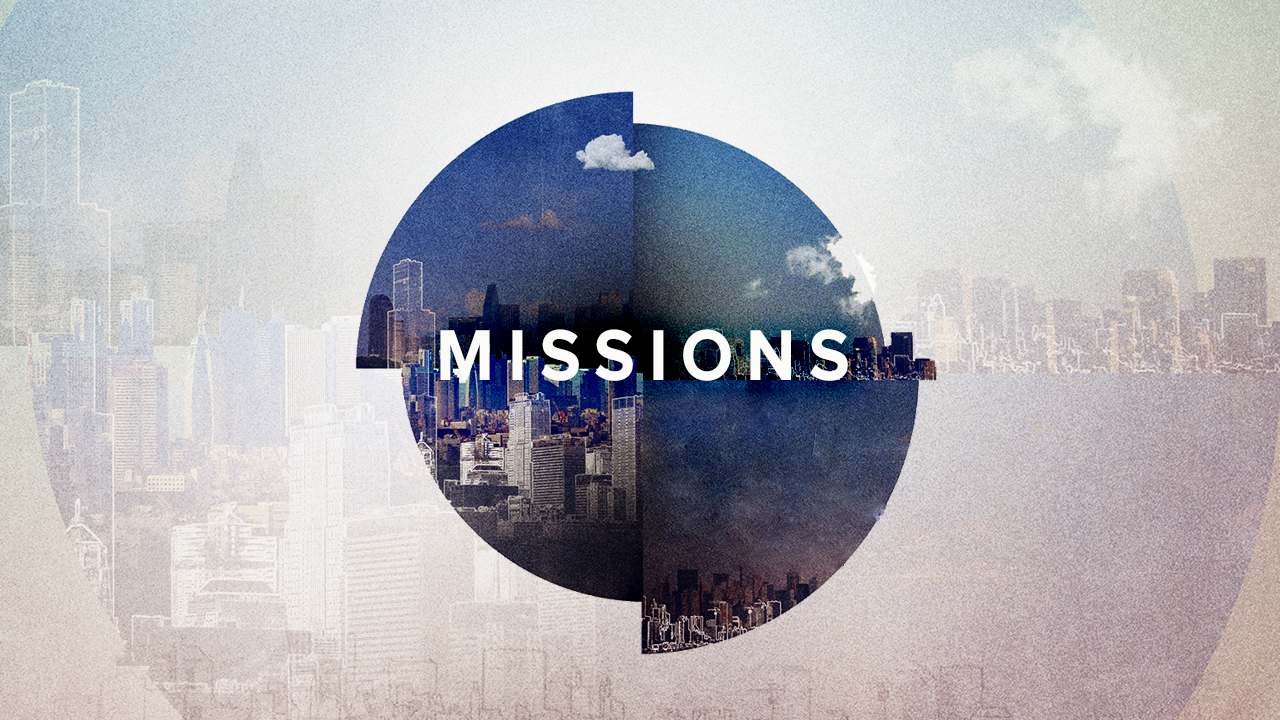 PRC Missions Trip: Nicaragua and Honduras 2018
PRC has been involved with missions in Nicaragua since 2013 and most recently in Honduras in early 2017 by way of pastoral and leadership trainings, medical clinics, and Vacation Bible School.
The objective of our efforts in El Paraiso, Honduras and San Rafael del Norte, Nicaragua have continued to develop into helping input a model of healthy church life into the life of the local churches. It is our belief that the 9 Marks of a Healthy Church is the most concise resource for leading unhealthy churches into a state of health. The focus for our trainings have been in the areas of: Expositional Preaching, Biblical Theology, The Gospel, Conversion, Evangelism, Membership, Church Discipline, Discipleship, and Leadership.
In our most recent trip this past February, we continued building on our relationships with churches in the area, and met with several different people to hear their stories and preach the gospel.
Here is a recap of our trip below:
DAY 1
Pastor Jose Abella, Pastor Jesse Crowley and I arrived to Palacaguina, Nicaragua and joined local missionary, Jaime Blandon in visiting the Palacaguina Christian Academy. There they learned about its history, the initial vision and witnessed the dream-turned-reality of the Academy which currently maintains an attendance of 130 children.
In the afternoon, the group traveled to Honduras for the first half of their trip.
Left to right: Senior Pastor Jose Abella (PRC), Manny Diaz (PRC Teacher), Jaime Blandon (local missionary pastor), Pastor Jesse Crowley (PRC).
The first general assembly in Honduras took place at night at El Manantial church. Jaime, Jesse and I were asked to pray, greet and sing a special song. Pastor Jose preached on 2 Corinthians 5:21, "For our sake he made him to be sin who knew no sin, so that in him we might become the righteousness of God."
This was a substantial exposition of the Gospel and Christ's centrality in God's eternal plan. The Gospel message was presented boldly. We were greatly encouraged when an important member of the church leadership came up after the preaching and said: "Tonight, at 73 years of age, I'm beginning to understand how much I don't understand about the Gospel and how much I need to know!" We were so impacted by her humility. What an encouraging moment!
DAY 2
We spent the morning with the leadership of El Manantial. They presented a document similar to PRC's Annual Report each January. We were captivated with their diligence and initiative despite their little resources. We learned that they find no obstacle too big to interrupt the work of the Lord. What a zeal! What love for the Lord!
In the afternoon, we were invited to a birthday party where we were able to hear what members of the church think about the political situation in Honduras. It was quite impacting how key members are actively opposing the new system. This was enlightening because it helped minister to them more effectively:
Training on the 9 Marks and Systematic Theology began that night with three back-to-back sessions from 5:00 pm to 9:00 pm with an attendance of about 35 people. Pastor Jose taught on Expository Preaching, Pastor Jesse taught Biblical Theology and Jaime Blandon taught on Biblical Leadership; these topics were all new to the attendees.
DAY 3
Thursday was the last day of ministry activities in El Paraiso, Honduras. The morning was dedicated to spending time with the pastor of "Alfa y Omega" Church and some of the young leaders of "El Manantial". The purpose of this meeting was to encourage them to work together as a team. Pastor Jose presented a call to unity in Christ based on Philippians 2:1-11 and key issues such as humility, accountability, and vulnerability were discussed. There was also a time of confession, encouragement, and prayer for each other; the meeting ended with lunch and sweet fellowship.
The training continued later in the afternoon with THE GOSPEL taught by me, as part of the 9 Marks training, and an exposition about THE WORD OF GOD by Pastor Jesse Crowley, which was an encouragement to develop a high view of the Bible as the Word of God. Pastor Jesse also taught principles of Inductive Bible Study. It was encouraging to see how they became quite engaged during the practical exercise.
The evening ended with a Q&A session with Jaime Blandon as moderator. Jaime proposed a number of key questions to better understand what was taught in each subject and then, the group had the opportunity to ask their own questions. This turned out to be a very dynamic and edifying moment.
DAY 4
This was a traveling day and we shared a bit more time with our people in Palacaguina, Honduras. As we neared the border to Nicaragua, we had the unique opportunity to share the Gospel with a biker at the border who was an atheist but was open to hearing what we had to share:
We arrived to San Rafael late in the evening.
DAY 5
San Rafael del Norte, Nicaragua is a city with approximately 13,000 people but only around 200 go to evangelical churches. This is a town greatly given to idolatry, alcoholism, homosexuality, among other things. As a result of PRC's efforts to plant a church in this town, Jaime Blandon has been consistently working with pastors and leaders in the community. There is an awakening taking place in this town, and we believe that times of revival are around the corner.
Last year, when we started working in this town, it was hard to gather the 4 pastors together in one room because of numerous differences in theology, but things have changed. The Lord is working!
We had a morning and afternoon event with an attendance of around 50 people. They were very hungry for the Word of God and wanted more. In the morning, I taught the same class of WHAT IS THE GOSPEL? and Pastor Jesse taught BIBLICAL THEOLOGY. In the afternoon, Jaime taught a study on leadership based on the book of Nehemiah. People were very loving, very receptive to God's Word and their questions led us to believe that God is really working!
DAY 6
In the morning, the team split into a few groups. Pastor Jose went with Pastor Miguel (Assemblies of God) to preach at that church. Jaime went with Pastor Esteban to preach at a Pentecostal church. Pastor Jesse preached and I translated at Pastor Francisco's church and enjoyed a beautiful response in each church.
In the evening, the team split up again: Jesse and I went to the Assemblies of God, and Jose/Jaime went to pastor Francisco's church. After both evening services were done, all the pastors gathered at the hotel for a quite meaningful evening. All pastors showed a great deal of openness and desire to work with each other. Pastor Jose had a number of foundational and practical exhortations. Pastor Jaime and Pastor Jesse had incredible input in the meeting. The hearts of these pastors are so open for God's workings in their lives and churches. Lastly, Jose, Jesse, Jaime and I had a meeting late night to meditate on the accomplishments in San Rafael del Norte and also in El Paraiso.
Our time in Honduras and Nicaragua was incredibly fruitful and we are excited for what the Lord will continue to do in both cities through the life of the churches planted there. From home, we will continue to support these missions financially and provide support for teaching and encouragement for the church leaders.