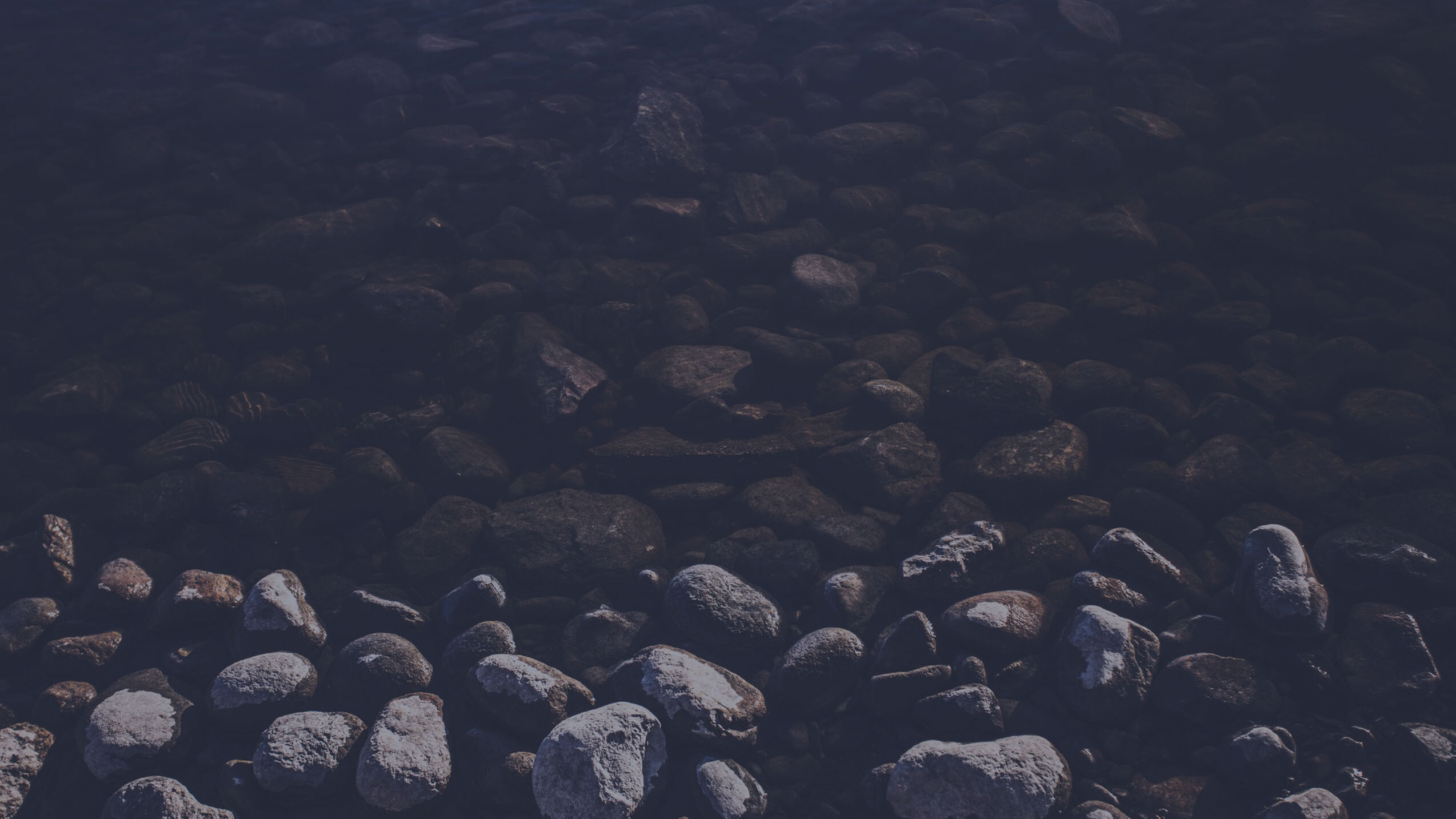 New "Resources" Section
So why a blog for PRC?
Well, as we head into our 7th year as a church - transitioning from church plant to established church - we continue to believe that informing our minds will directly correlate to a connection with our hearts and ultimately see itself work out through application (i.e. our hands) in service to one another and our community at large. So we very much agree with the Puritans as they put it, "head, heart, and hands."
Therefore, this Resources section will provide an outlet where gospel, community, and mission can be articulated in a distinctly Reformed Christian manner befitting a Biblical Worldview with deep theological, philosophical, and scientific thoughtfulness and convictions.
We will be posting on a regular basis, as well as enriching the knowledgebase for PRC members and visitors. We will be adding the church's position on many topics including theology, philosophy, apologetics, current events, family, and an overall Biblical Worldview.
What's New?
Blog: PRC's scholarly approach where we tackle the whole gamut of life through the lens of Gospel, Community, and Mission undergirded by the Reformed Christian tradition.
Theology: An exposition of Systematic and Biblical doctrines of Reformed Christianity.
Voices from the Past: Carefully curated writings of historic authors from the past including the likes of John Calvin, John Knox, Charles Spurgeon, and Jonathan Edwards. Selection of writings from orthodox pastors, commentators, evangelists, and scholars from the patristic period, through the reformers and puritans and twentieth century counter parts.
The Biblical Family: Upon the shoulders of the Biblical family, lies the future of Western Civilization. The family is the backbone of the Church, the central means for evangelization, and the training ground for the next generation. Enclosed in this section are articles which will address concerns that would be labeled by some as interesting and controversial as the war for the family and the future of the Christian home continues to press on.
PRC Life: Short written testimonies and videos that recount God's work in the personal lives of our members. As well as regular updates about PRC.
Biblical Defense of Life: God commands His people to defend the widow, orphaned, weak, and defenseless; therefore we as Christians are exhorted to examine the anti-life platform of the current age such as the pivotal Roe v. Wade decision. We will examine, defend and logically expose the faultiness and demonic agenda of the "pro-choice" (i.e. anti-life, anti-God) killing machine.
Culture: General news and updates with a response by our regular scholars or guest contributors. A thorough analysis of the day's current events through a Biblical worldview.
On The Ground: Monthly reports of PRC missionaries on the field and ways we can pray and support these families.
Please check out our Resources page and click on the different sections as you wish.
Soli Deo Gloria!